We can help you in

three

ways
Need help defining a path to reach your goals? We'll walk side by side with you to make your own customized plan to help you live the life you have always wanted.
Already have a plan but need help achieving it? We provide business coaching to help define your strategy and accountability to get things accomplished.
Simply need help making wise, strategic investments? We'll manage accounts that you have accumulated with a strategy that fits your personality.
Through a strategic personalized plan, we'll help you achieve financial freedom in a way you're uniquely passionate about.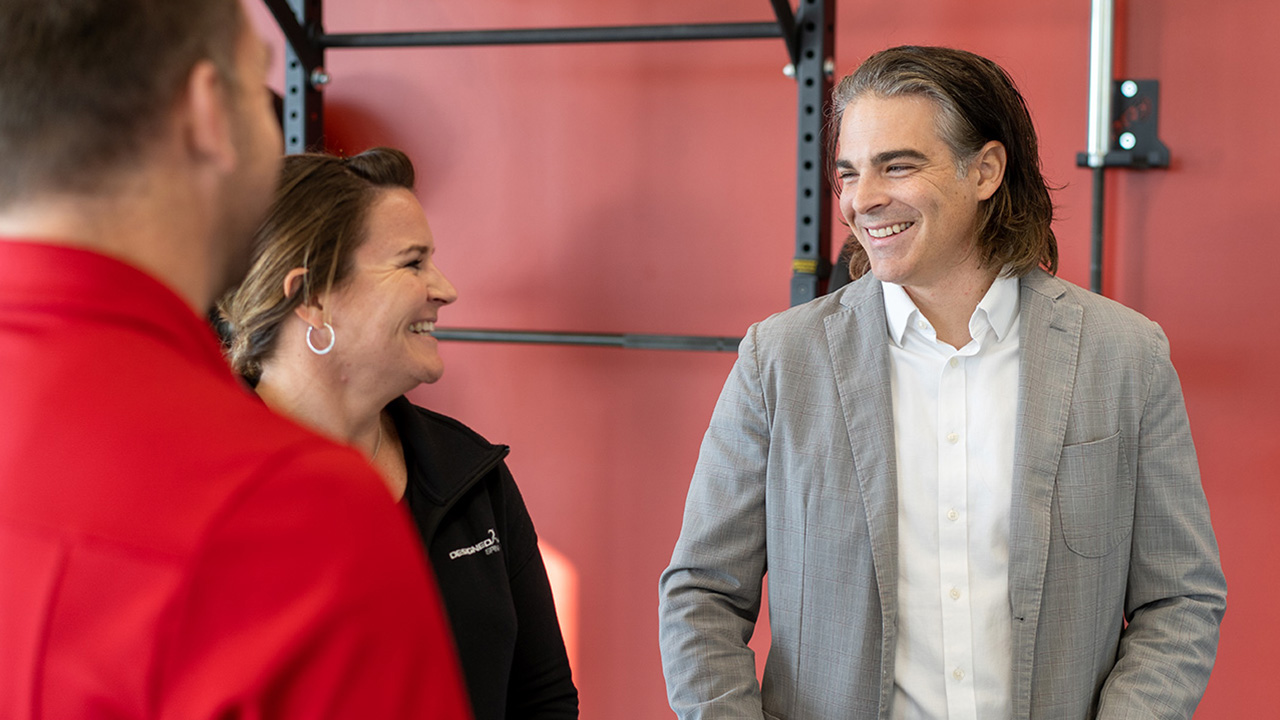 Chad Johnson
Uncommon Wealth client
After our first meeting with Uncommon Wealth Partners, we knew they had different ideas on how to shift our trajectory from good to great. They provided the catalyst we needed to think outside the box and try new things that supported our goals.  Instead of hoping that our financial future works out, we are now proactively enacting a plan to grow our passive income and provide opportunities we didn't know were possible!
Brie King
Uncommon Wealth client
Before I started working with Uncommon Wealth, I was unsure about the path forward for the goals that I wanted to achieve financially. Phillip and Bryan gave me the tools and confidence I needed to succeed in life and business! In the process, I also discovered exactly what I love to do and how to make money at the same time. I am having so much fun "working" that I feel like I may already be retired!