How we work
While traditional financial planning is focused on "Later Money," we've decided to focus on how to leverage "Now Money" to fuel people's passions today and in the future. For that task, the old toolbox of financial planning simply does not do the job.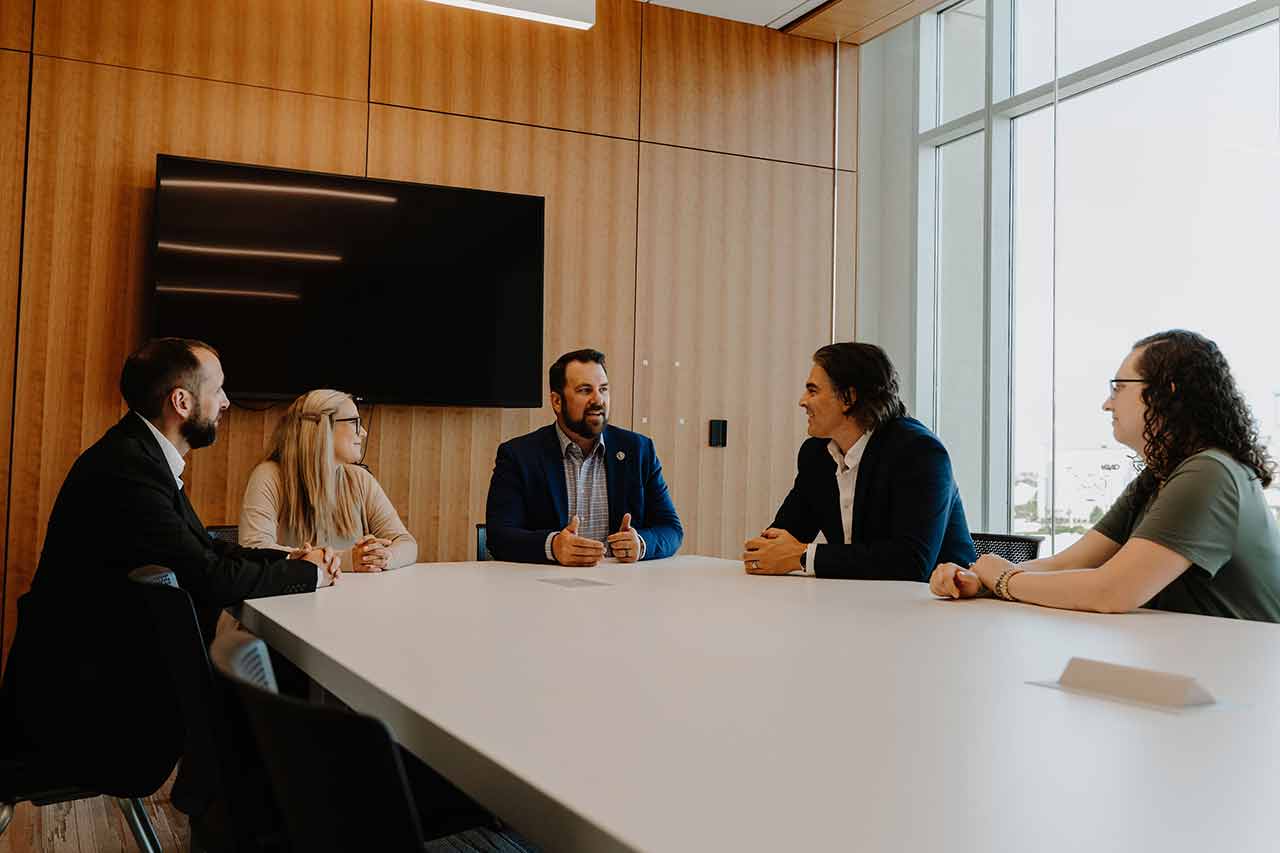 We are providing people with new tools for building wealth and a life that is satisfying and aligned with the gifts, talents, and dreams they have been given. We have seen the power of helping people reclaim their dreams, start fulfilling them now, and build wealth. We help people save for the long-term while encouraging them to build on and leverage what they have right now.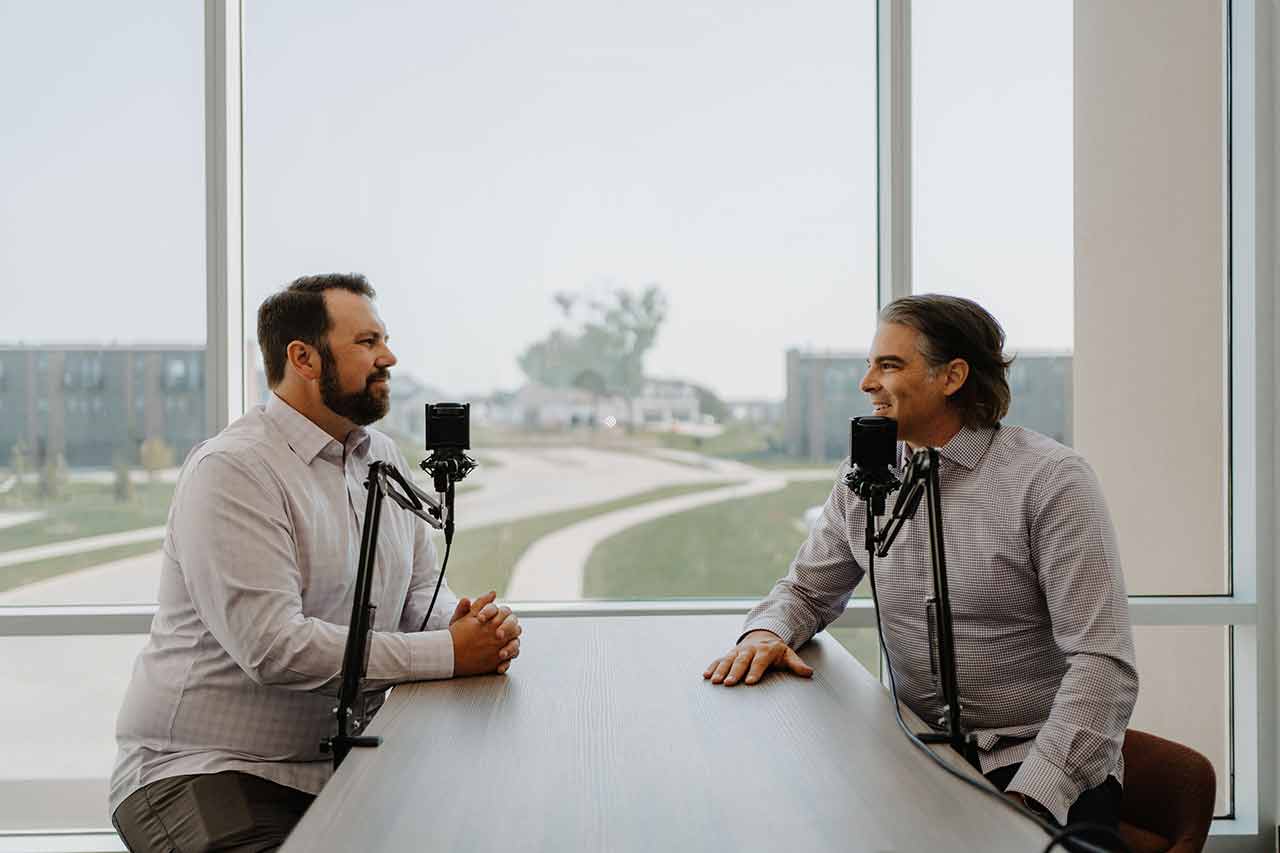 Our Story
It began when Bryan and Phillip met over coffee, thinking they were going to commiserate about their experiences with traditional financial organizations. They quickly realized they were not only in a similar place, but both valued the same things. They both wanted to turn this industry on its head.
Bryan and Phillip each brought a completely different skill set to the table that complemented each other. Phillip is skilled with people and building relationships. Bryan has been living and breathing every aspect of the financial world since he was a kid. When Bryan turned to Phillip and said, "I know a different way. I just don't know how to simplify it for others," that is what started this journey.