Financial Planning
Need help defining a path to reach your goals? We'll walk side by side with you to make your own customized plan to help you live the life you have always wanted.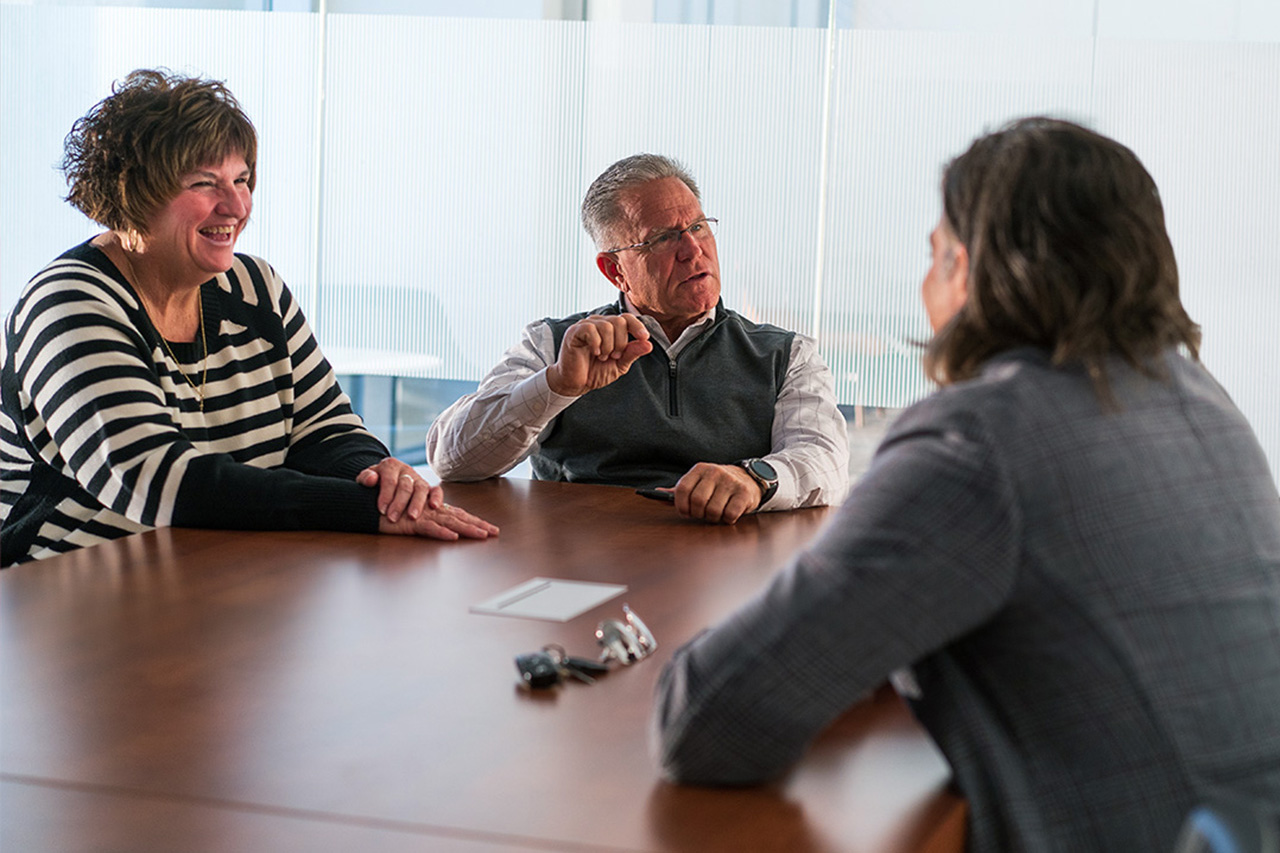 Where do we start?
Financial planning is a three meeting process. First, we compile your financial numbers and discuss your goals. The second meeting is our "Plan Reveal" where we walk you through your custom plan created to achieve your specific goals. In your third meeting, we follow up, answer all of your questions, and determine our next steps.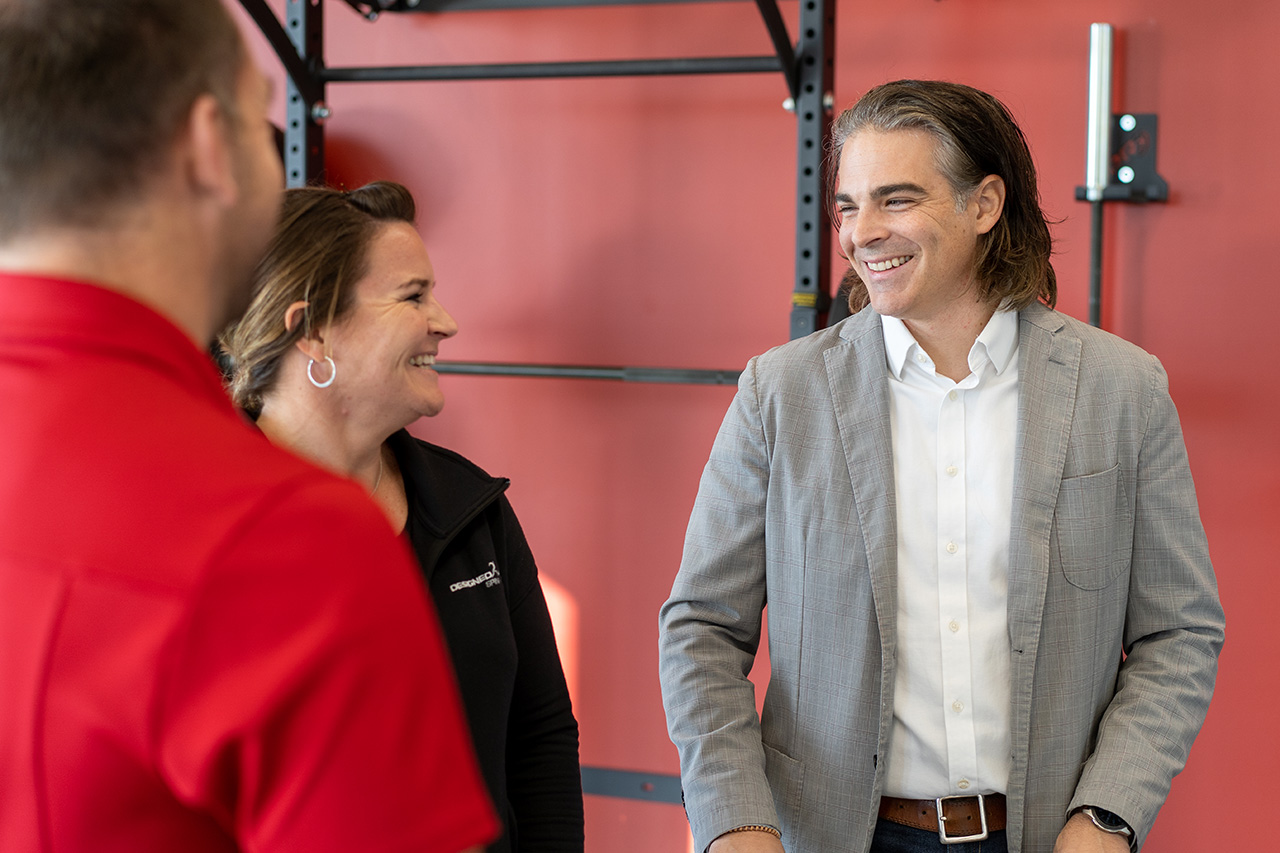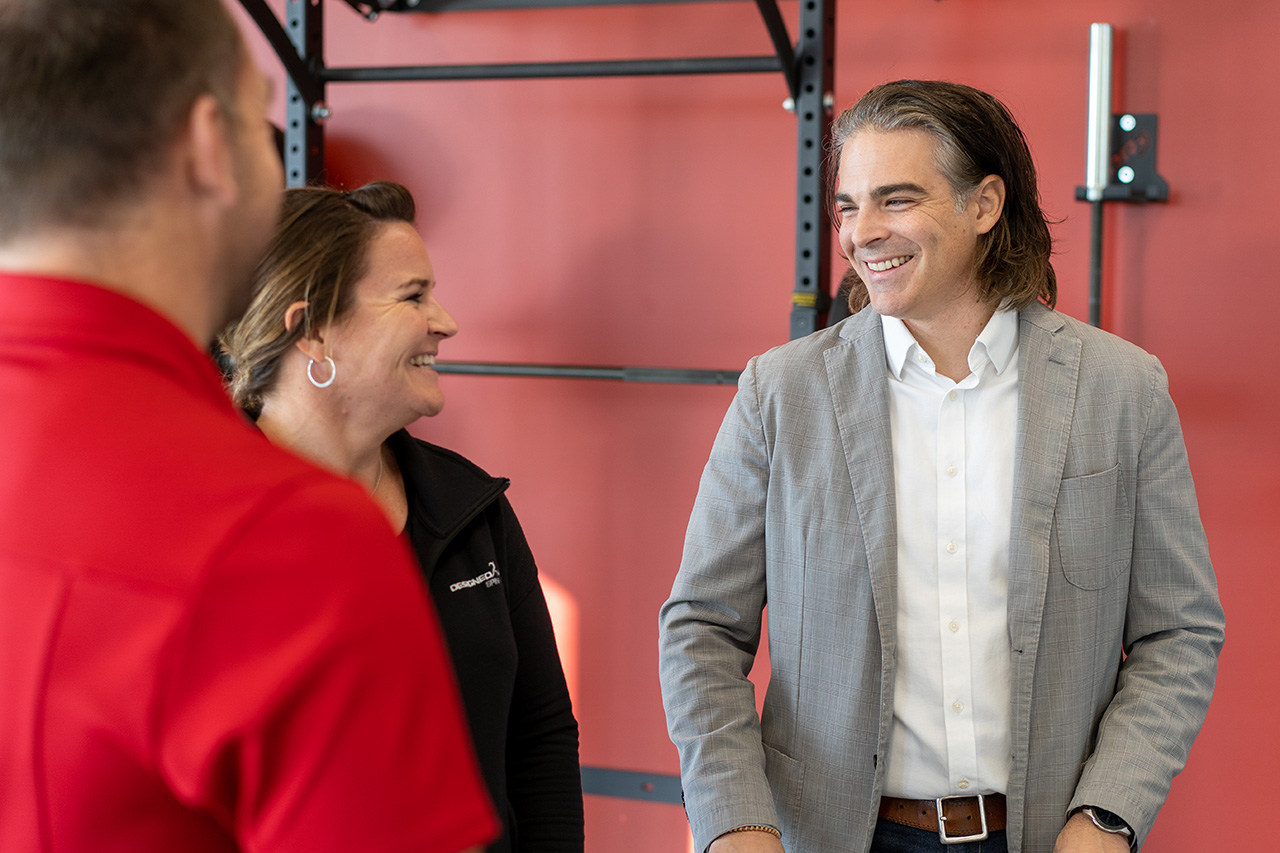 Coaching
Already have a plan but need help achieving it? We provide business coaching to help define your strategy and accountability to get things accomplished.
Where do we start?
Through a 2.5 hour meeting, we discuss the goals of your organization and create measurable goals. Once those goals are clearly defined, we meet every 3 months. Our coaching is a continual process to make sure you're equipped to handle the challenges of the upcoming quarter.
Money Management
Simply need help making wise, strategic investments? We'll manage accounts that you have accumulated with a strategy that fits your personality.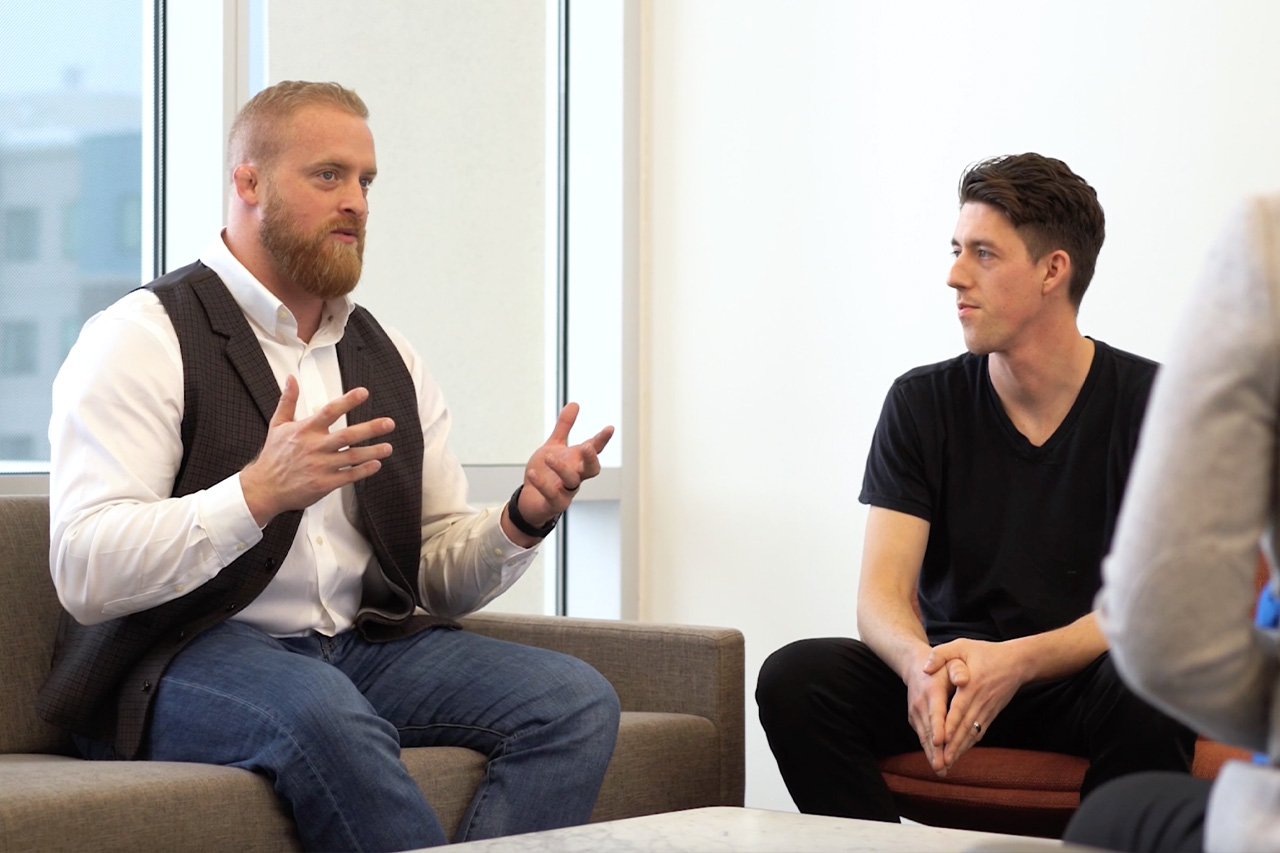 Where do we start?
We meet for an hour to talk about your risk tolerance and create a personalized strategy. Next, we'll walk you through opening accounts and electronically transferring your money. After that, we're accessible via email to answer any of your questions and we meet annually to discuss the performance of the account.