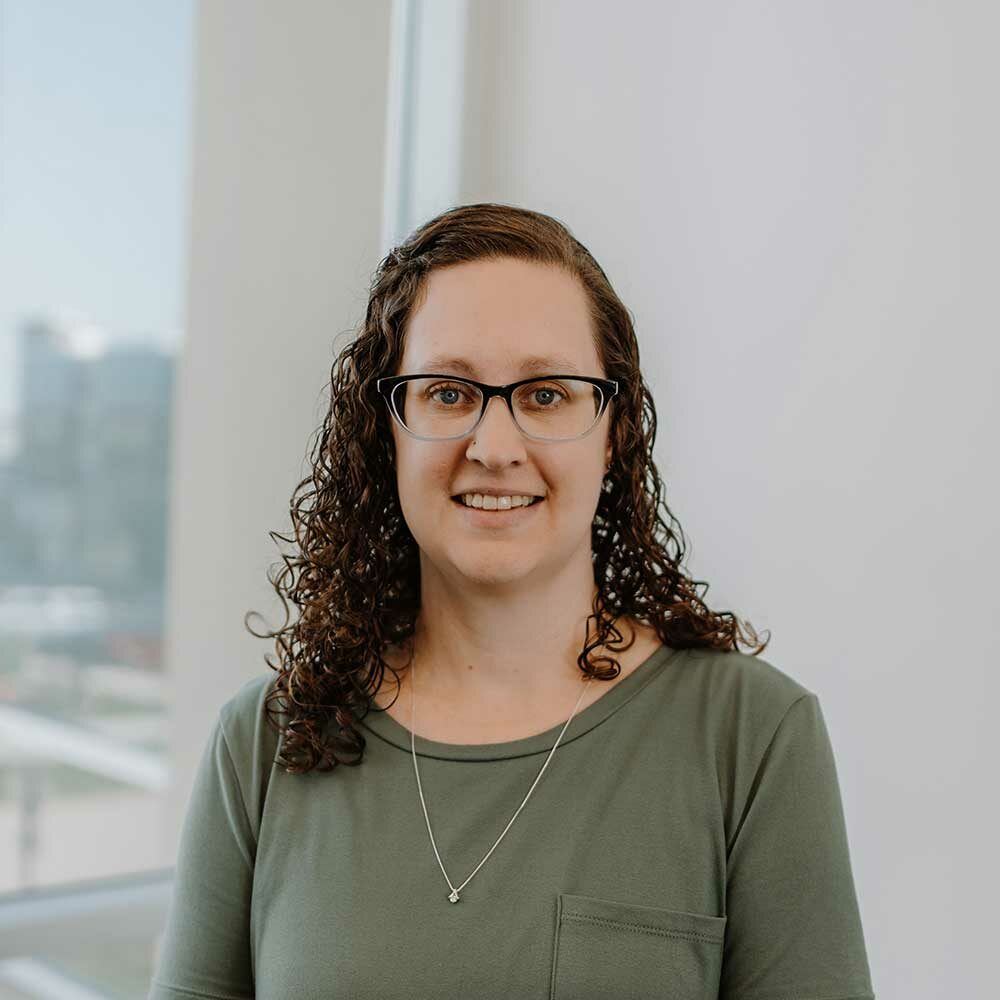 Maghan Tisl
**Maghan's bio was written by other members of the Uncommon team.
Maghan is a big fan of the details, and making sure there is a process to manage the details the right way. She can problem solve on the fly and take care of business. Her job title is no accident. Maghan doesn't want any "accidents" happening around here.

Her background includes work in finance and mortgage services. At Uncommon Wealth, Maghan runs all of the fine details of our paperwork and plans to make sure that our clients are getting what they need in a quick and organized fashion.

Maghan and her husband Kyle have two children, Emmie and Dillon. They love finding unique ways to explore Des Moines and the surrounding area. They are also very dedicated to their church and prioritize time with their connection group.