What will you leave behind?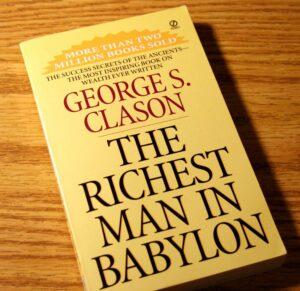 Talking about your legacy can be a daunting task, but having a plan about what is going to happen with all of your things can be the biggest gift to your family.
I'm sure you know people who don't talk to their siblings today because of something that happened when their parents passed away. It might have been something left to one over another.  Or it could have been unexpressed last wishes. But it created a rift that has divided their children.
It's sad to think that if the parents knew that their gift or their lack of clarity would eventually cause the family divide, they'd have done things differently.  I can almost guarantee that if they knew how it would play out, they would have rather given ALL of their estate away. Please, don't be the person who just writes something in your will and hopes for the best.
If you're wondering how to transfer your wealth in a way that brings your family together while honoring your wishes, there are some principles you want to consider now, communicate while you are alive, use to create a plan, and don't focus on just the money. Many people only think about their legacy in terms of money, but that is only a part of what your legacy is all about.
Here is a pop quiz…
If you could only choose three out of the four areas which ones would you choose to pass to the next generation?
Your core values
Your good and bad experiences
Your passion/charitable donations
Your money
If you are the person who chose 1, 2, and 3 we want to talk to you. If you only focus on giving your money you have missed out on what is most important and that is what got you the money. Focus on the three things that matter and chances are you will have more money to pass to the next generation.
This is The Richest Man in Babylon by George S. Clason way to plan for your legacy.
We all want to leave a legacy, and each one of us will leave a legacy. What do you want your legacy to be? I want mine to be uncommon; I hope you want yours to be as well.
Let's Start!