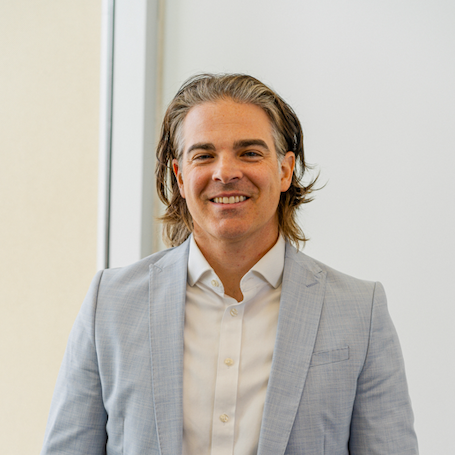 Phillip Ramsey
**Phillip's bio was written by other members of the Uncommon team.

Phillip has never met a stranger, excels in relationship building, and is quick to offer help and find a solution. His ability to connect with people while sharing honest, direct questions that elicit clear responses makes him well-suited to helping people build an uncommon life on a solid financial footing.

Phillip saw a need for this kind of caring, clear communication in financial services. In his own experience, he didn't feel he was getting the help he was looking for from the advisors he worked with. When he and Bryan met, Phillip knew they could forge a different path to advisor/client relationships. If he says he's going to do something, you can count on Phillip to follow through.

Before becoming a financial advisor, Phillip worked as a pharmaceutical rep. A lesson he learned from working for large companies in pharma and financial planning: He wanted to build a business to offer people the best advice and financial products, not just the ones the company wanted him to sell. Being able to educate clients to find their best options without being beholden to any one company – that is why Phillip loves what he does.
He is married to the love of his life, the woman of his dreams. Together they have three amazing kids. Spend time around Phillip and you will know he genuinely wants the best for you, for his team, and his family.