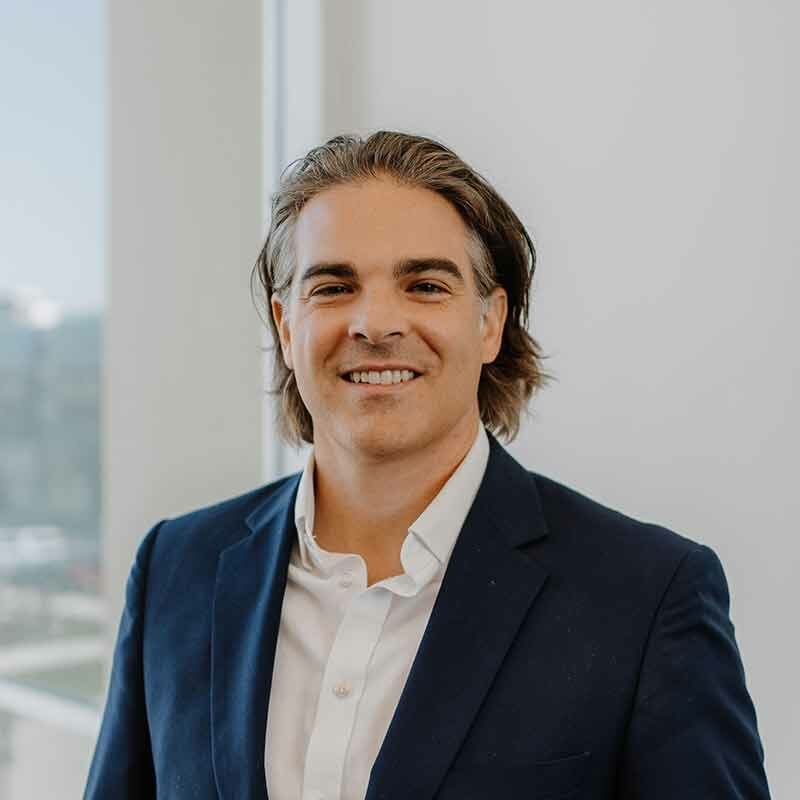 Phillip Ramsey
My name is Phillip Ramsey. I am married to the woman of my dreams, I have three amazing children, I have awesome friends and I get excited every day to go to work. I am honored to say I have been an Iowan my whole life. I am truly blessed far beyond what I deserve.
Ironically, I started in the financial services industry because of my own negative experience. I never felt like I was getting help from any of the advisors I met with. I determined that I was going to become the advisor I hoped to talk to when I needed help. I promised myself when I started that I would be uncommon in this industry. I started with Principal Financial Group and learned a lot about how finances worked but I quickly saw that the goals my clients had and the goals I had for my clients were different from the company's goals. After this realization, I decided to leave Principal and become an independent financial advisor. It was at this point I met my friend, Bryan Dewhurst and together we started formalizing our competitive advantage.
Prior to becoming an advisor, I was a pharmaceutical rep and felt like I learned two valuable lessons while in that job. First, I wanted to own my own business. We are independent which means there isn't anyone telling us what we need to sell or telling us what companies we have to sell for. Second, I wanted to do the research for myself instead of taking other people's word for it. Now our clients get fresh new ideas that aren't even being discussed with other advisors because we have done our own research. We feel our job is to educate our clients and provide them with as many options as we can and let them make the decision as to what they want to do.
Money is a means to an end. Don't focus on it. Focus on what you are passionate about and make your money conform to your plan, not the other way around. After you figure out what you want your life to be like you can use your money to achieve your goals.
I feel like the wealthiest man in the world, I have my health, an amazing wife, awesome kids and every day I get to serve other people helping them get to where they want to go. I have achieved time freedom because I am getting paid to do what I love most.
It would be an honor for us to sit down with you and create a customized plan where you feel in control and can see the real power you have when working with a true advocate. We have a very simple process we take people through to see if we're a good fit. If we are, we'll educate you on your options and let you decide what is right for your financial plan. We know you have so much potential and we'd love to be the co-pilots in your financial life!