Meet February's uncommon clients – Ricky and Holly De Hamer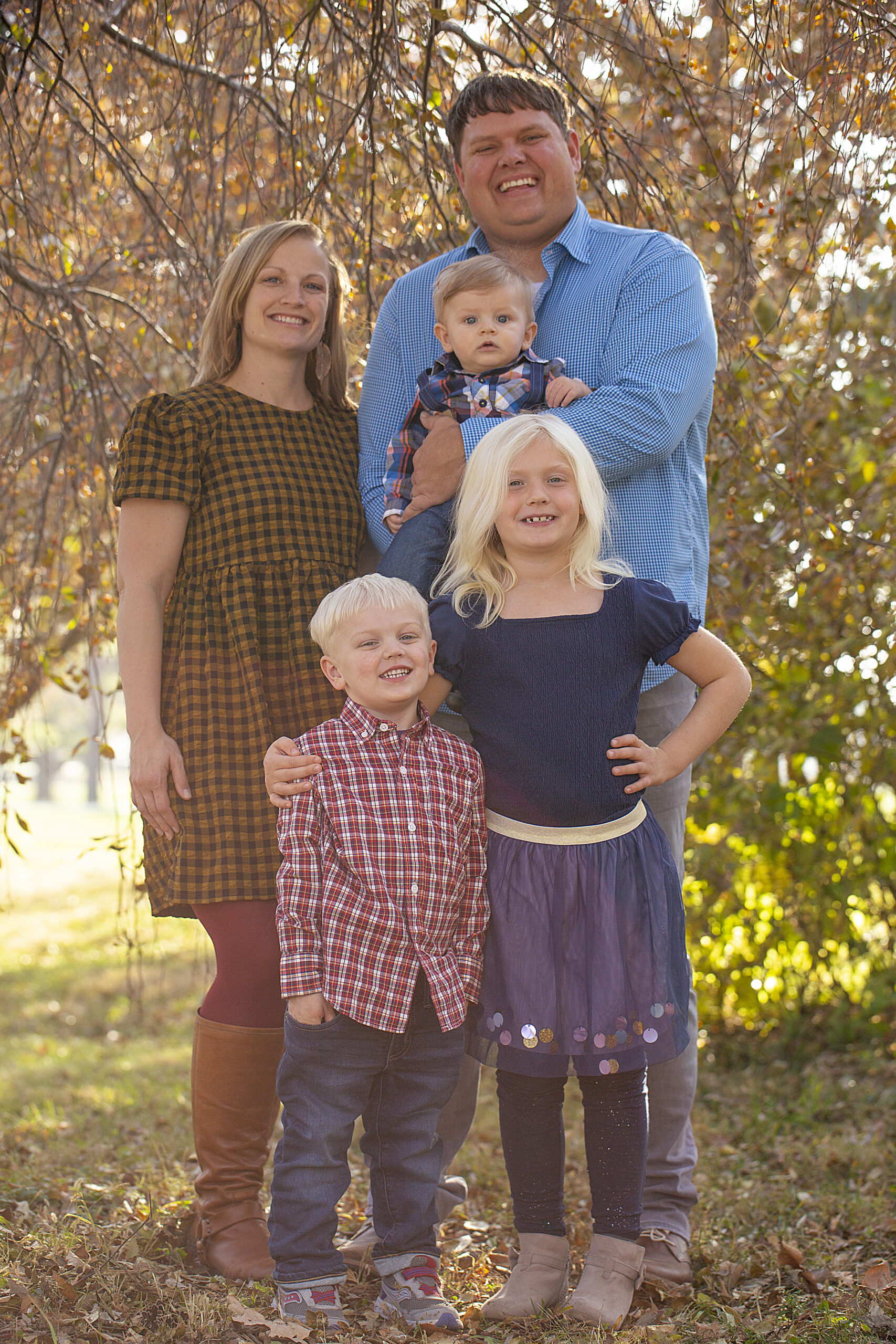 Ricky and Holly are both Iowa natives. They got married eleven years ago, spent a little time as Minnesotans, and decided to head back to Iowa to be closer to family and build their dream life together.
They have three kids under the age of eight, so their house is a bustling, energetic place!
Both Ricky and Holly are numbers people. Ricky is a Licensed Public Accountant, Enrolled Agent (IRS highest credential), and an Accredited Business Accountant. Holly has spent her career in private accounting for manufacturers. Recently she made a move to the CFO of her dad's commercial refrigeration business.
They were both accountants for the same Fortune 500 company and didn't feel like their work was making a difference. The corporate gauntlet became more and more grueling with pressure to move up the ladder, relocate, and always say "yes." Ricky's dad has an accounting practice, and Holly's dad has his own commercial refrigeration business, so they both grew up seeing the small business owner's life and what that looked like.
When they got married, they prioritized being debt-free to have more financial freedom in the future. Within the first couple of years of marriage, they paid off all their student loan and car loan debt. A few years later, they paid off their house in Minnesota, thanks to those Fortune 500 salaries!
When they moved back to Iowa, they bought a house and quickly paid off the mortgage. With this financial freedom, it made it a much easier decision for them to quit their jobs and for Ricky to make a move to becoming a business owner. Because they were debt-free, it was much easier to acquire three other accounting businesses.
When we asked Ricky and Holly why they came to work with us at Uncommon Wealth Partners, Ricky said, "Bryan and Phillip are great at encouraging and challenging you to do what you love. I've always appreciated their encouragement as the business grows, which also included purchasing the building for the business location we have in Creston, IA."
What's next for the De Hamer's?
Their next large goal for their business is to purchase a building for the location in Des Moines. They've already started saving for the purchase, so when the right situation comes along, they'll be ready!