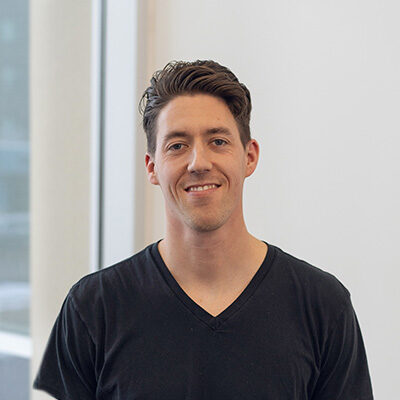 Ryan Garvey
Hi, I'm Ryan, and the most important thing to know about me is I love Jesus! My relationship with Him shapes all of who I am and how I view the world and people.
I am a husband to my amazing wife Victoria, and a dad to our two sons, Eamon and George. Becoming a husband and dad in recent years has radically impacted my view of my time on this earth. Time is the most valuable, non-renuable resource we have. I can always make more money, but I can't create more time. Knowing this, I view money as a tool to buy back as much time with my wife, boys, and the people I love most. I aspire to live a life where I love the work I do, but I'm not defined by my job.
My background in finances started like many people's stories: an intro to Dave Ramsey and Financial Peace. I'm happy to have discovered these principles early in life as they helped me pay off debt and see the value of budgeting. However, I always felt there had to be more when it came to wealth building for the future. Later on I discovered the FIRE movement and set out on my own pursuit of financial independence.
The traditional path that most people take is to work for decades and retire in their 60s so they can truly start living. I say, Why wait?! I want to live my dream life now and do work I love along the way. By choosing this untraditional – or Uncommon – path, I get to design the life I want for me and my family, and live it everyday instead of someday.
As a Qube coach I seek to help people unlock the power of budgeting so they too can use money as a powerful tool to take back their time and their dreams. Whatever life you envision in retirement, you can live that now, and budgeting is that 1st step on your amazing journey!
If you're tired of the status quo and this uncommon path resonates with you, I'd love the opportunity to coach you and help you get their faster!