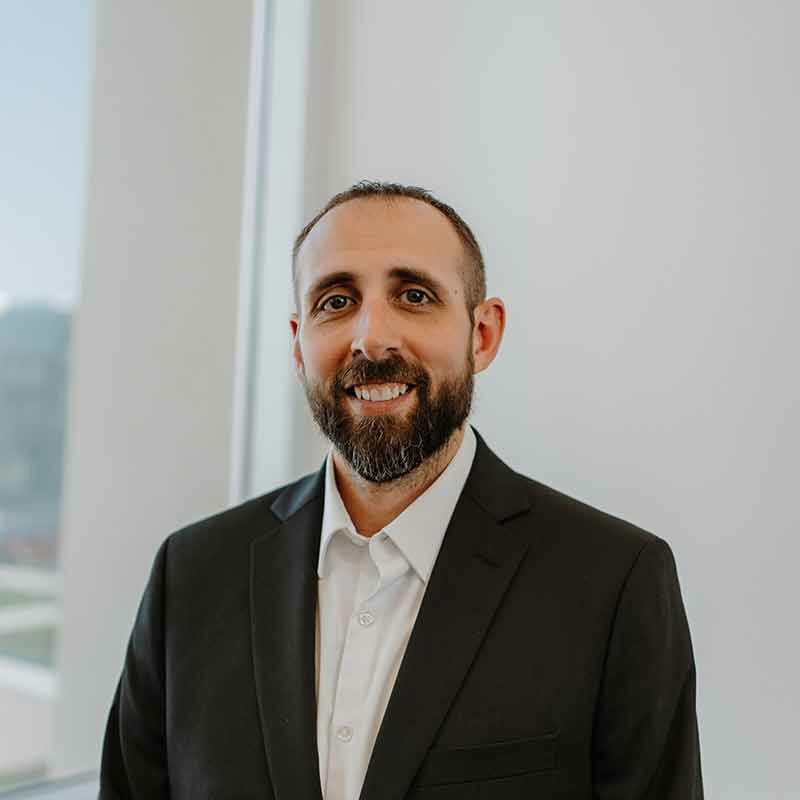 Gregg Metz
My name is Gregg Metz and I believe every day gives us the opportunity to be a better person than we were the day before. My family means the world to me and I wouldn't be where I am today without my amazing wife and my wonderful daughter.
I'm a baseball fanatic, a candy enthusiast, and a root beer connoisseur. When I'm not at home, you can usually find me either outside enjoying the warm weather or at the gym getting in a workout. I also have a new-found hobby of building things for our house.
Becoming a wealth manager has been a dream of mine for a number of years. I began my career working in the banking world and learning about the many different financial instruments that corporations use to drive profits and results for their shareholders.
That piqued my curiosity and I started experimenting with how different financial instruments could be used for my own personal investments. As we endured the financial crisis in 2008, I saw firsthand how many people and businesses lost everything they had because they didn't have a handle on where or how their money was invested.
The philosophy I feel all people should live by when it comes to investing is summed up in the quote, "Give a man a fish, and you feed him for a day. Teach a man to fish, and you feed him for a lifetime."
Too many financial planners want you to let them handle your money and don't feel it's necessary for you to understand how or where your money is working for you. I wholeheartedly believe that everyone should not only know the details of their investments but also understand why those specific investments can help them accomplish both their short and long-term goals. That's why I want to help every one of our clients understand how to invest and which investments make sense for their unique and personal goals.
I start by getting to know my clients. I can't help you until I understand who you are and what you want — before and after retirement. From there, we can work together to set up investments that help you meet those goals. I want to walk alongside you, not just when you are setting up your plan, but as your goals and life stages change. Financial plans are not a one-time plan that never changes but a lifelong journey. It would be my privilege to help you take control of your money so you can build the life of your dreams.