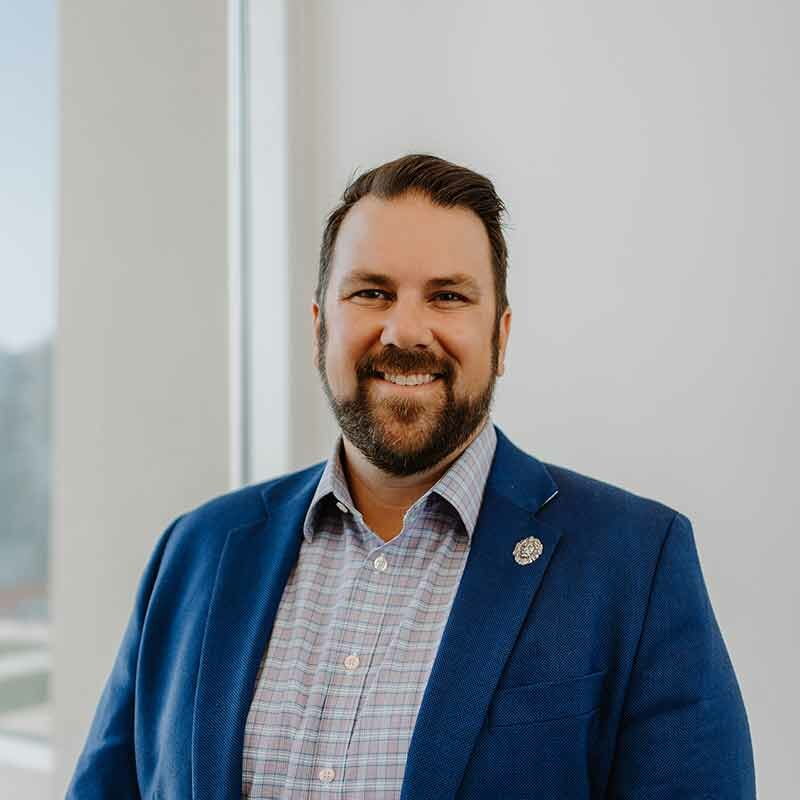 Bryan Dewhurst
**Bryan's bio was written by other members of the Uncommon team.
The idea was to help regular people the way Bryan had been helping large companies as a consultant with Deloitte, an international consulting firm. There are many ways to succeed financially. Large corporations know this, by generating revenue from multiple sources and Bryan wanted to share these strategies with individuals and families. When Bryan discovered that Phillip was looking to help people this way too, Uncommon Wealth was born.

His background in crunching numbers, his love of solving problems, and his strong desire to serve others make him skilled at helping people find a path forward with their dreams. Helping clients discover how to harness the power of being their own best asset is the motivation behind his work. He sees the best in people and helps them see that in themselves.

Bryan is constantly thinking and strategizing. He loves to dream and create. He is a big picture thinker with a great capacity for details which helps him offer a focused, personalized experience to every client. If there is a better way to tackle a problem, Bryan is probably thinking about it.

Bryan's heart belongs to his three kids — Madeline, Maximus, and Henry— and his wife, Megan. What does freedom look like for you? Bryan wants to help you define it and then make it happen.