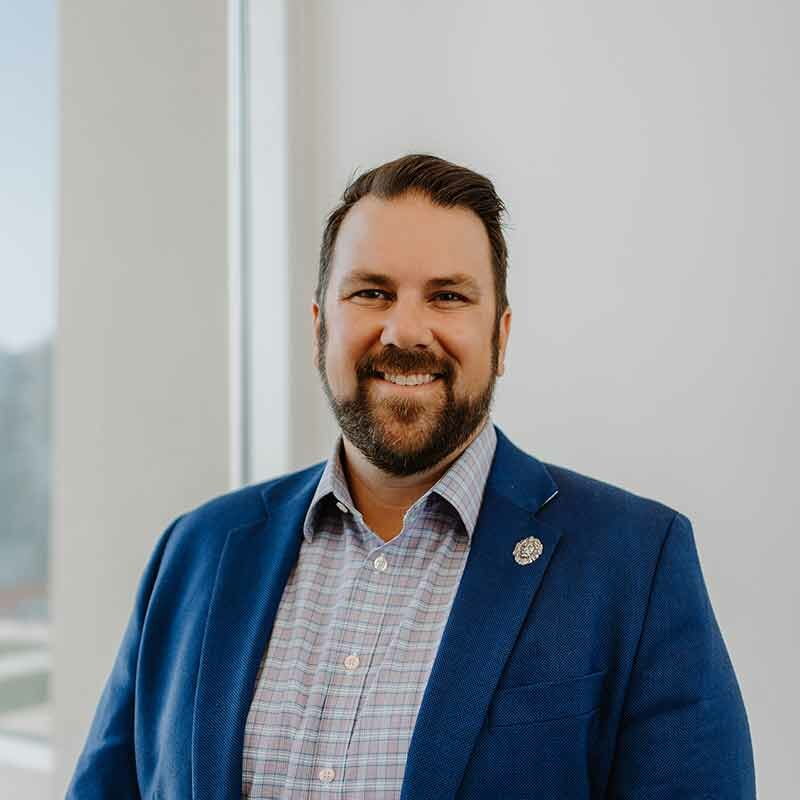 Bryan Dewhurst
I'm Bryan Dewhurst and I'm really proud to be one of the co-founders of Uncommon Wealth Partners, LLC along with my friend, Phillip Ramsey.
I've spent more than a decade learning from mentors and serving clients with other firms and it was finally time to step out and do it the way we wanted it to be done.
My professional background is in economics and consulting. One of the elements of our work that I love the most is having the opportunity to teach investors, business owners, professionals and families the strategies that work for corporations and banks. If it can help the big corporations why shouldn't we harness the same opportunity, risk management and diversification to clients all over the country.
At the core, I want people to win at the game of life. I know that I want to have an uncommon life and I want other people to have a growth mindset and the same opportunity and upside that I see for myself, my family and our clients.
Uncommon Wealth Partners is our platform to spread the message that there are lots of different ways to succeed financially beyond just playing the stock market.
I grew up in Omaha and moved to Ames in 2005 to start a family and build a consulting business in Des Moines. I decided to return to my passion of financial services in December 2008 in the eye of the economic storm. Despite my timing, I knew it was the right thing to do and the right place for me to be. I've never regretted that decision or looked back. And we're just getting started!
On the personal side, I always look forward to our annual family trips to WY visiting family and enjoying nature. I also love tennis, ultimate frisbee and traveling. I love cooking gourmet food for friends and family. My heart belongs to my three kids — Madeline, Maximus, Henry— and my wife Megan.