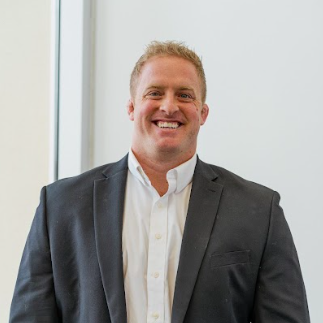 Arron Cramer
**Arron's bio was written by other members of the Uncommon team.
Arron has the ability to push himself further than most people. He doesn't allow the thought of failure to stand in his way, and he brings that same philosophy to his work with clients.
Arron understands we all have different histories, personalities, beliefs, and goals that intertwine to make our relationship with money our own unique story. Understanding that story is the key to unlocking the uncommon path for each individual or couple. He loves helping clients discover a financial plan that provides an uncommon path to fulfillment in every stage of life. He is known for standing up for the underdog. He is compassionate, and a man of his word.

Also, Arron is extremely fun to be around both as a friend and co-worker.

Arron has a massive heart for others and doing the right thing. He is dedicated to his family, friends and work. He strives to be thankful and present in all he does. Aaron is the proud husband of his high school sweetheart and together they are raising an amazing, delightful daughter.