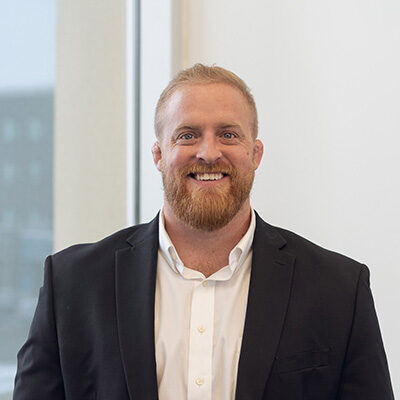 Arron Cramer
My name is Arron Cramer. I was fortunate enough to find my better half in high school. I am blessed to have the sweetest & most beautiful daughter a father could ask for (I might be a little biased). I am a born and raised Iowan; I went to school at Dallas Center-Grimes before I was recruited to wrestle at Upper Iowa University where I also earned my bachelor's degree.
Through both my personal and professional experiences, I have learned that money doesn't affect people the same way. We all have different histories, personalities, beliefs, and goals that intertwine to make our relationship with money our own unique story. Through this learning, I have come to believe that it takes an uncommon path for each individual or couple to discover how to make their own financial plan to provide with them a unique path that leads to fulfillment in every stage of life.
I have had the privilege and the opportunity to help individuals and couples find and explore their own unique financial journeys. It is an honor to watch each of my clients' level up and go from what would have been just a common financial plan prior, to discovering their own financial journey to personal goals while cheering on each little victory and achievement along the way. For my clients, dreams and goals no longer need to conform to money, and each individual or couple can take full control of their money in order to make it conform to their unique desires.
It would be an honor for me to sit down with you and start the discovery process to identify your own unique financial life path. The goal is for you to have control and power over your own financial future and experience the power of having a true advocate in your corner. At Uncommon, we have a very simple process to identify if potential clients are a good fit. Throughout the whole process, the client is in the driver's seat. We believe in the dreams and potential of each of our clients, and I would love to be in your corner supporting you in your financial life!